CONTACT US
______________
0917-8433755
0919-3749265
sales@filipinowebservices.com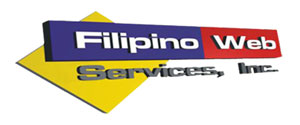 WHO ARE WE?
______________
Technically Savvy, Artistically Talented, English Bloggers, Internet Marketers, Lengthy Business Experience (20 years)
We Maintain: always updated, VERY LARGE WEBSITES, integrated with social media.
We Manage: High Performance Dedicated Server / VPS hosting for complex needs.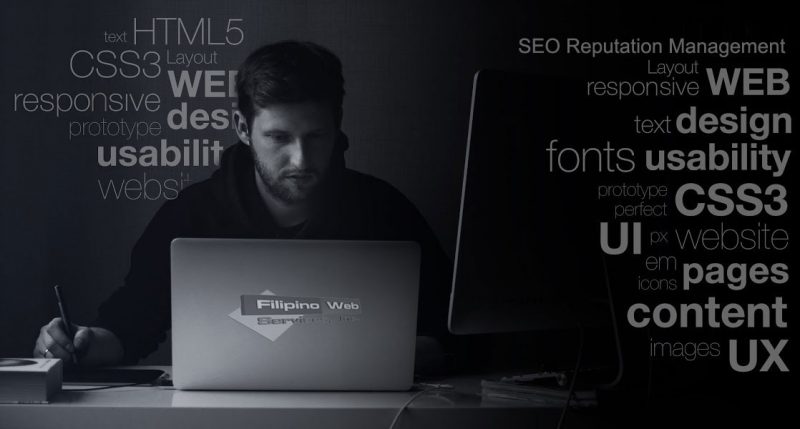 Reliable EMAIL on every device: desktop, iphone, android, tablet. Get an impressive CMS WEBSITE, linked to Facebook and Twitter now! The yellow pages are long dead. Long live Google! We help you get on Google so that your website is always found.
A breakthrough in web site creation and maintenance! No expensive development fees. Our flat monthly retainership fee gets your email and marketing website up and running fast and is constructed LIVE online for you for as little as P 6,000 / month
We are website retainers. We co-manage your website technicals, you concentrate on your business, no need to hire your own tech people. We are not a regular web host, thus we do not give out control panels. Call us, text us, email us, fax us, chat with us, consider us your website services back-office.
Custom Solutions Available: Dedicated Servers with Virtualbox, Dedicated Customized Email Servers. Call / text / send us feedback to request for an appointment now.
OUR SERVICES
_______________
Corporate websites
Discreet websites
Organization websites
Specialty websites
Google Adwords
Bing Adwords
Reputation Management
SEO
Linux Consulting
Dedicated Servers
VPS Hosting
Shared Hosting
Very Large Email Servers
Very Large Forums
Domain Registrations
Nameserver Hosting
Google Apps Implementation
Backup Solutions
Dress up FB, Twitter, Youtube pages
Hosting Migration
SOME PACKAGES
_______________
P 10,000 / month
CMS Website

Premium Themes

Link to Facebook & Twitter

Mailing Lists

CSS3 and HTML5

500 Gigabytes hosting

As many emails and websites that fit

"Sure Inbox" SMTP Server for sure delivery of emails to clients Inbox
P 5,000 / month
CMS WordPress Website

40 Gb VPS hosting

1 website with maintenance and upgrades – no development fee and as many emails that fit

Email in your Desktop, Netbook, Ipad, Iphone, Android

7 day backups, restores on request
P 24,000 / one time
CMS Website

fire and forget websites

convert existing brochure to a website

1 week process

no hosting